Tips & Tricks to Find an Effective and Efficient Dropshipping Niche.
Finding and selecting a niche is the basic to get started with dropshipping. Choosing a niche makes it easier for you to build an audience, make your marketing and content strategies more effective and influential, and easily create products in demand.
Just like any other business, setting up a dropshipping store is tricky too. And so is choosing dropshipping product niches. Continue reading if you want to get it all right and start your business with a bang.
Finding the Right Dropshipping Product Niche
The dropshipping business purely works on demand. If there is a demand for your product, you'll be soaring high, but if not, you'll be nowhere. So choosing the right niche is an important step. But if you're a newbie, how would you know which niche suits you best? Don't worry; we're here to guide you. Listed below are niche finding dropship product tools that will help you gain insight.
A great tool to get started with! Google trends provide the most detailed information you could ever ask for. You will acquire data such as search interest over time, top and rising terms, geographical concentration, and seasonality. This significant chunk of information will enable you to trace the best niche products for dropshipping, leading to the specific niche that you should choose.
Facebook Audience Insights
With almost 2.23 active billion users, Facebook audience insights will help you a great deal in finding the right niche. The best part about it is that it's free and provides you with valuable data such as demographics, location, page likes, activities, and many more other things. With such detailed information in hand, you can easily find your dropshipping product niche.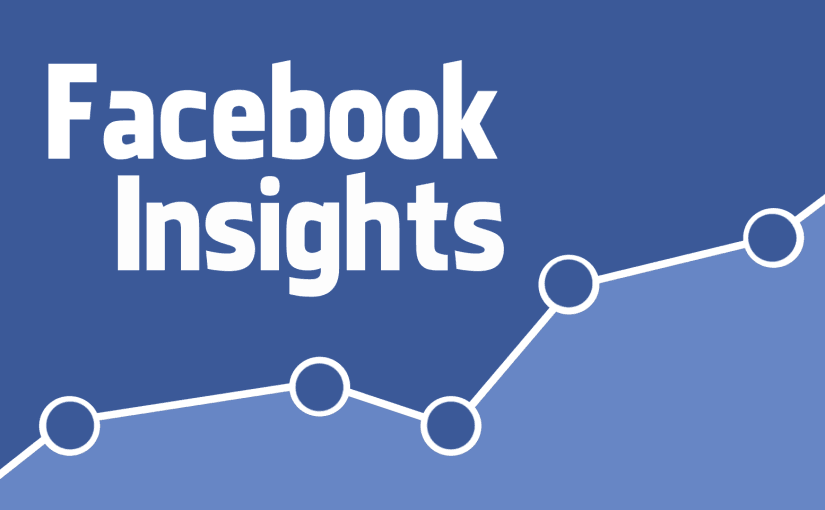 Keywords are the need of the hour. These golden words (quite literally) can help you find a niche dropshipping product that is searched the most. This will help you gain an insight into the niche it belongs to. Hence, making it easier for you to choose a niche.
The Good Niche Dropshipping Products
Selecting a niche is one thing, but choosing a good niche that gives you profit is different. If you want to start a business that gives you profit, then you would like to choose a dropshipping product niche that is already popular. According to our research, the best niches are mentioned below;
Being Successful in the Niche
Now that you have selected a dropshipping product niche, it is time for you to nail this thing. The first step is to understand and identify your ideal customers. Make a pitch on only those platforms that show interest in your niche products to dropship. Next, ensure that you create your products, as you can control their distribution and source. Then you need to add value in non-pricing terms. The customers just don't come for the product; captivate them with something informative.
If you're still here, then we wish you all the best for kickstarting your dropshipping business. Stick to these tips and tricks, and you'll never regret it Dropshipultra.com brings you the best of dropshipping services. Join us and see your dropshipping business grow exponentially. Email us at [email protected] or call us on +44 333 242 0368 to know more about our services.