Strategies to Start Your Online Dropshipping Business without Investing a Single Penny!
Finance is the most common issue that entrepreneurs face at the beginning of their careers. Most of them don't have a business background and spend a fortune even before their business starts. Similarly is the case with the ones who are thinking of launching their online business of selling their top dropshipping products. There's nothing to panic about if you have us by your side. Starting any business does require some finances, but with our expert advice, you'll certainly be saving a lot more than usual! So let's begin;
Weigh Out Your Startup Resources
Startup resources mean the talent that you possess. Know your area of expertise that can benefit the business financially. If you're good at developing, you can easily save up a ton by setting up your business' website. Be aware of your strengths and make the best out of them, instead of paying for the same thing. Save up the costs so that you can stock up on the top dropshipping products and become the best dropshipping product importer in the industry. So play smart!
Spend on the Necessities Only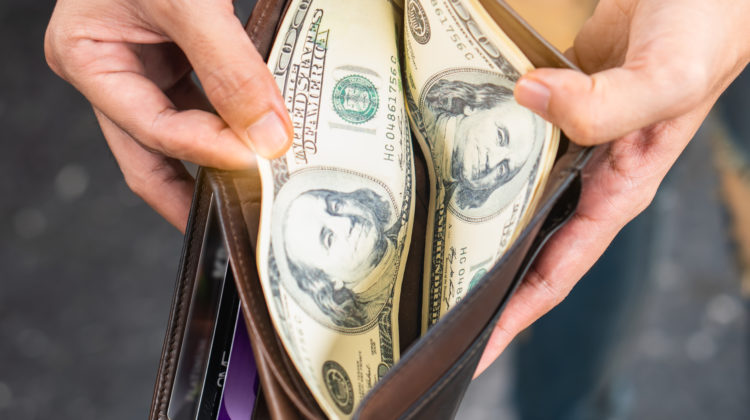 Don't start spending on marketing right away. Have a deeper look into your business and prioritize your needs. Should you invest in good web development? Yes! Because that's where you will display your top dropshipping products to the world. Do you need to pay influencers and other promoters to use your stuff as testing dropshipping products and eventually waste them? No.
Understand the difference between what needs to be done now and what can wait. Remember, you're going to boom one day, so have been patient!
Do You Need to Spend on Marketing?
Most of you must be second-guessing our opinions by that question, but think about it on a serious note. Do you need to spend on marketing? The answer is no. SEO has been on the rise recently, and effective use of this strategy can easily market your top dropshipping products without even costing a single penny. Secondly, you have the most powerful marketing platforms installed on your phones, social media! All major brands are using this platform to its fullest to market their niche products for dropshipping. So, there's no need to invest in making your business visible to the audience if you use these strategies effectively.
Don't skip the Details.
Nobody likes reading the lengthy terms and conditions and descriptions before buying anything, but you cannot do that. To become the only online platform with the best and top dropshipping products in the country, you need to know where and what you're investing in. Starting a business is not an easy pill to swallow, so don't make that mistake. Make it a habit to continuously research and read the conditions carefully before ordering the popular dropshipping products.
And that's a wrap, folks! I hope you've learned how to cost-cut in your business with our easy and effective strategies. Learn as much as you can to become the best seller of the top dropshipping products in town